SuppleStrength
Connecting people through movement.
Ongoing Meetups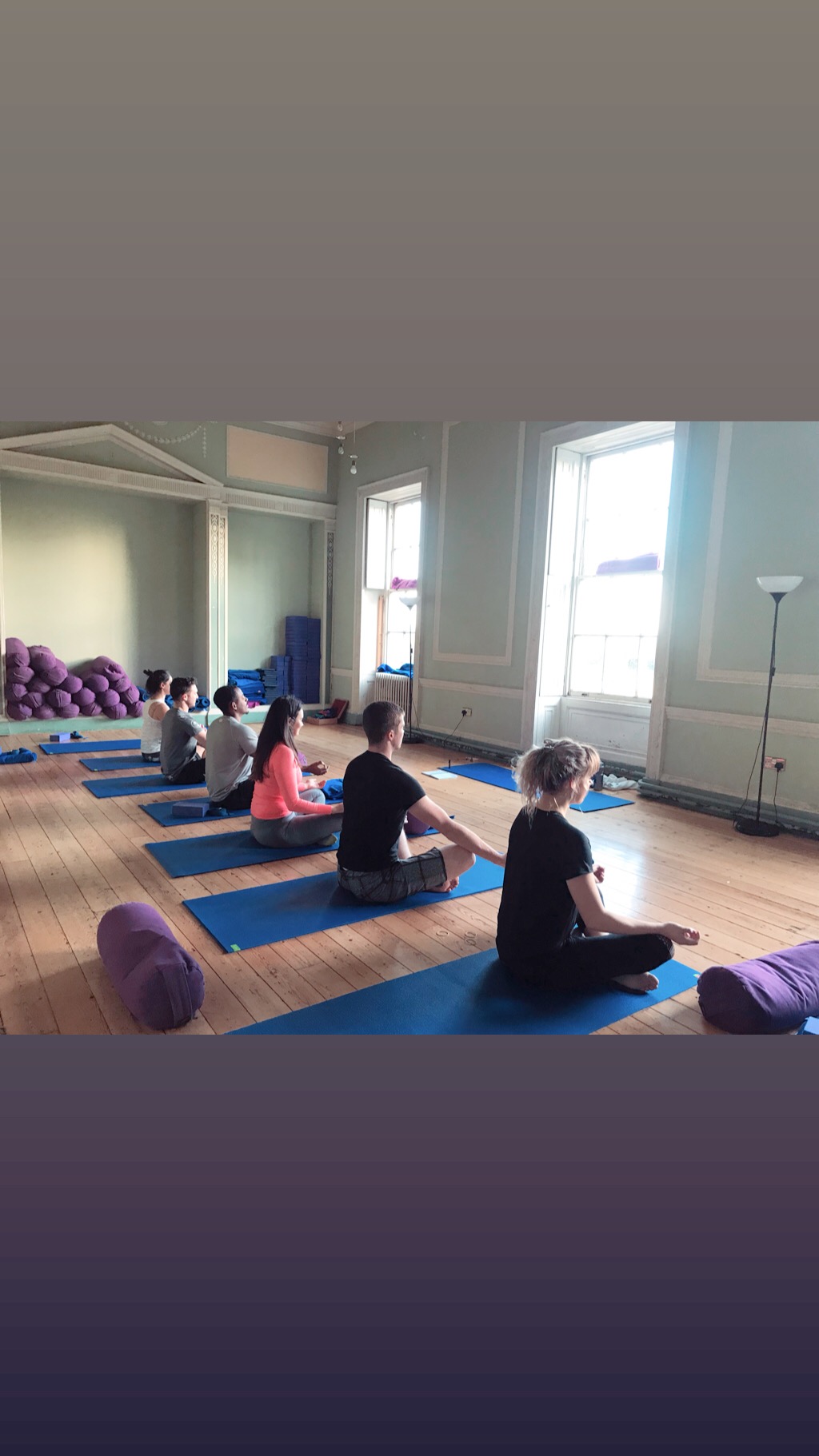 The Retreat
Join us for a week of movement, sun and sea in Morocco. You'll be surfing, hiking, doing yoga, paddleboarding and more.
Then relax in the evenings with new friends and locals experiencing their culture, cuisine and music.
The next one is January 2020.
The Escape
Join us as we venture out into nature for 3 nights away from the city. We'll be hiking, slacklining, playing team games and more. All in a beautiful green landscape.
Evenings spent relaxing around the fire with freshly food and drinks.
The next trip is 16-19th August, 2019.
The slopes
Our first ski and snowboard trip is happening in March 2020. Location TBC.
Come and enjoy gliding across the snow covered mountains, before winding down with some après ski at the local bars and restaurants.
All experience levels are welcome.
TreatmeNTS AND TRAINING
Appointments for physiotherapy, sports/deep tissue massage and personal training are available in Bromley (Kent) and St Paul's (London).
Functional Strength and Mobility Class
A weekly class giving the foundation to perform all sports safely and effectively.
Learn to move pain free, functionally and effectively.